Product name: Sodium Methylsiliconate
CAS: 16589-43-8
Other descriptions:
Methyl-silanetriosodiumsalt; Silanetriol,methyl-,sodiumsalt; Trisodium methylsilanetriolate; Monomethylsilanetriol
monosodium salt; Methylsilanetriol/sodium, (1:x) salt; Water repellent; DC 772; Dryseal C
TYPICAL PROPERTIES
| | |
| --- | --- |
| Appearance | Colourless or light yellow liquid |
| Solid content (After 90 min at 150℃) | ≧30% |
USES AND APPLICATION
H-102 can be diluted directly added to the concrete, mortar, mortar and water paint, foam asbestos, can play a waterproof, moistureproof effect.
About the cement mortar, concrete: Use H-102 :Water =1:4-7 diluted ,directly mixed into cement mortar or concrete.
About Masonry: H-102:Water=1:15-20 diluted, after soak masonry 15-20 minutes.
About surface of the building: H-102: water =1:4-7 diluted directly brush to the surface of the building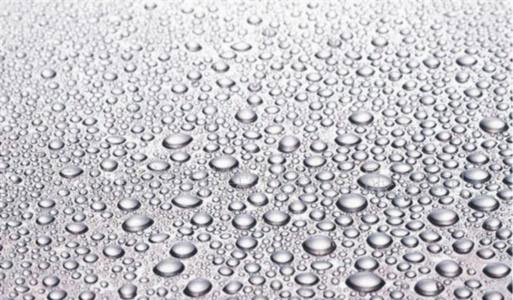 After add H-102

SAFETY
Before handling, read the Material Safety Data Sheet and container label for safe use, physical and health hazard information.
STORAGE AND SHELF LIFE
After sealing packaging products stored in a cool, dry place , H-102 has a shelf life of 36 months from date of manufacture.
PACKAGING
H-102 is available in 200L drum and 1000L IBC or others.
LEGAL DISCLAIMER
Hito chenical believes that the information in this technical data sheet is an accurate description of the typical uses of the product. Hito Chemical , however, disclaims any liability for incidental or consequential damages, which may result from the use of the product that are beyond its control. Therefore, it is the user's responsibility to thoroughly test the product in their particular application to determine its performance, efficacy and safety. Nothing contained herein is to be considered as permission or a recommendation to infringe any patent or any other intellectual property right.